Yet another.




Miles and Fran read books on Logic. :D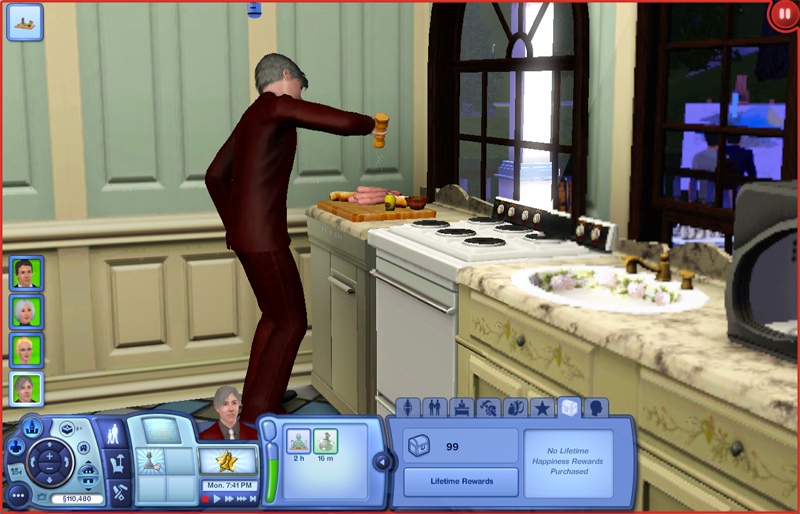 Miles is cooking--a skill he's naturally good at in the Sims. It's not a Trait but... well apparently he's just good at it. :|a



So Phoenix was painting and then all of the sudden I panned the camera and THERE'S CASTIEL.

Phoenix didn't seem too concerned though.



Adrian and Dean do NOT get along. No surprise...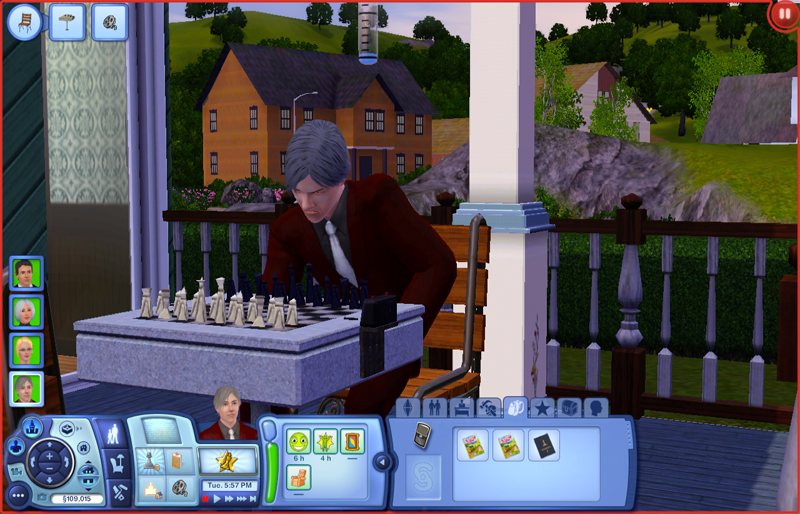 Miles practices chess. :3c So talented.



So they're at the park and then guess who's there? THE AUDITORE FAMILY!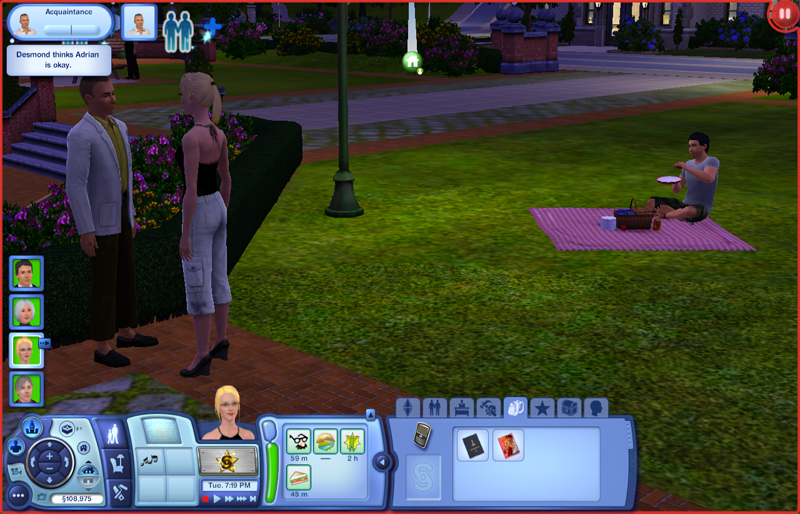 Desmond and Adrian are actually getting along. I think it's because Des is so chill...

ALSO CAS IS RANDOMLY THERE. D-did not expect that. /loling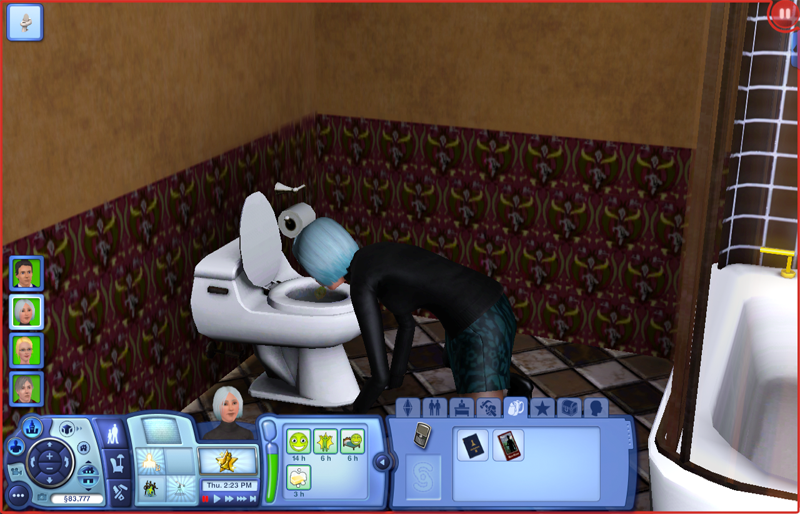 Fran you gotta be more careful. D: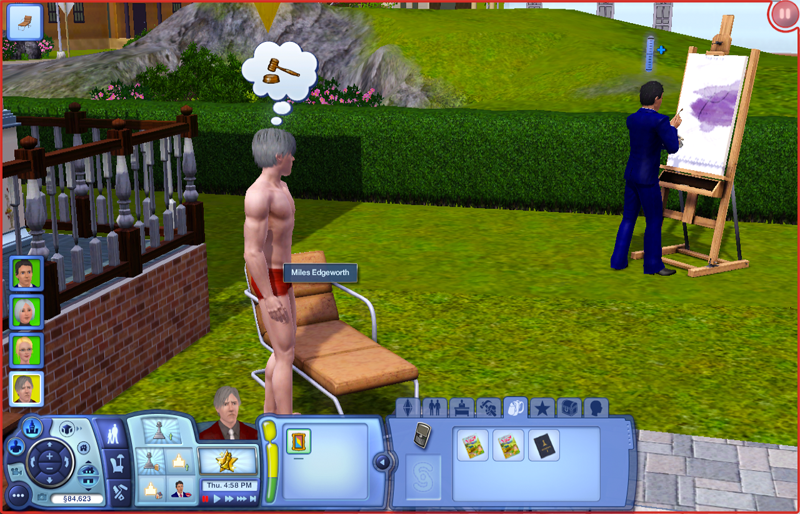 Oh yeah I need say nothing more...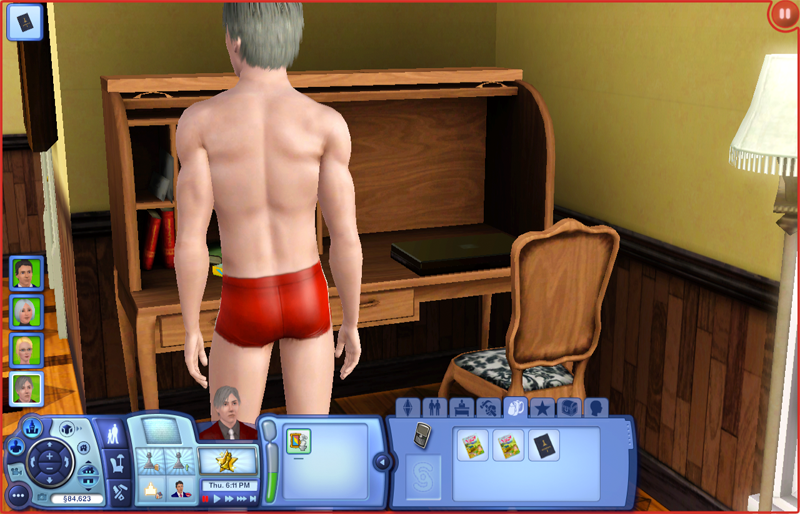 DAT ASS.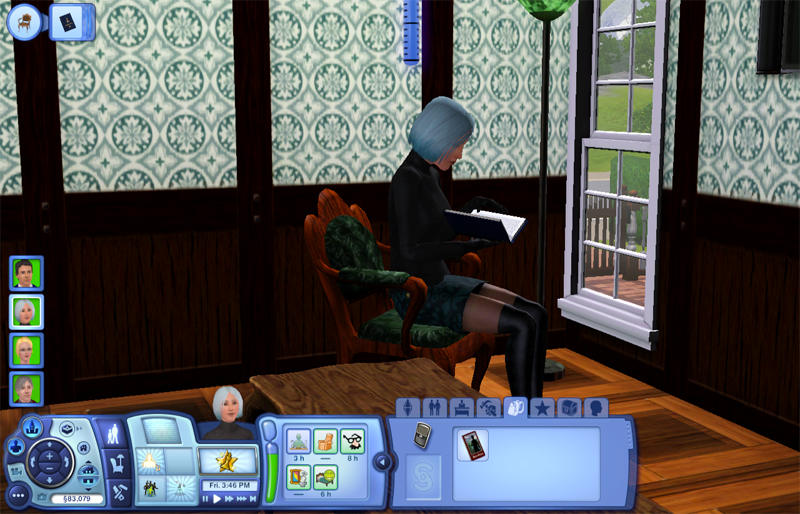 Fran is reading up on Logic and pwning Miles with it. lolol.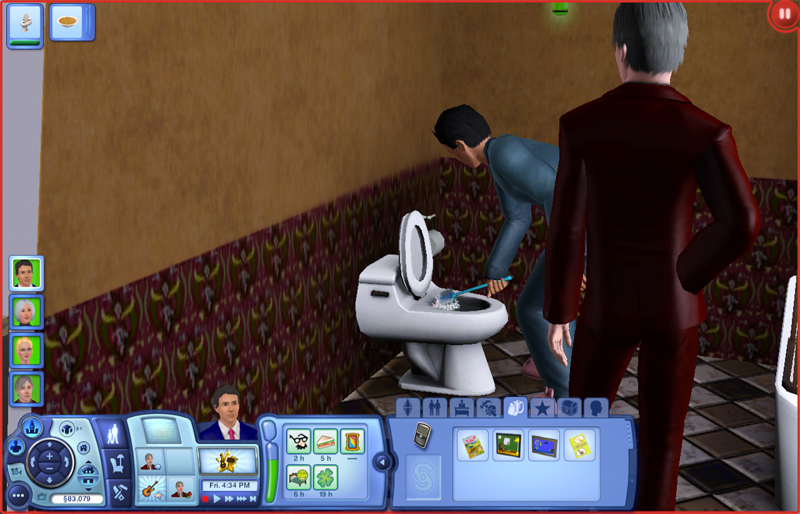 This picture says it all.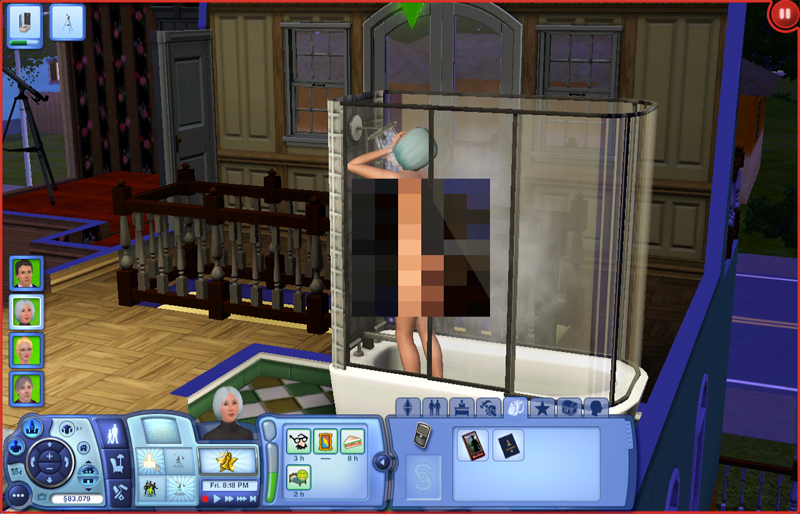 8)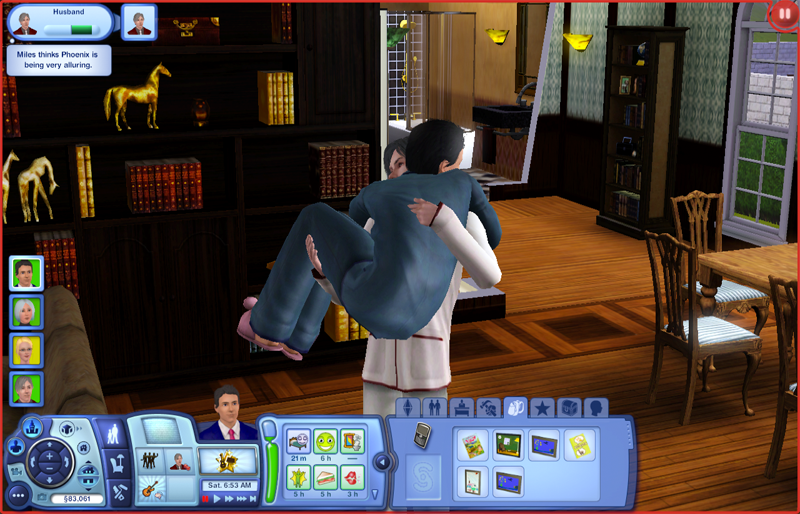 Awwwwwwwwwwwwww.



They have a tiny little disagreement and Adrian faints. (unsure)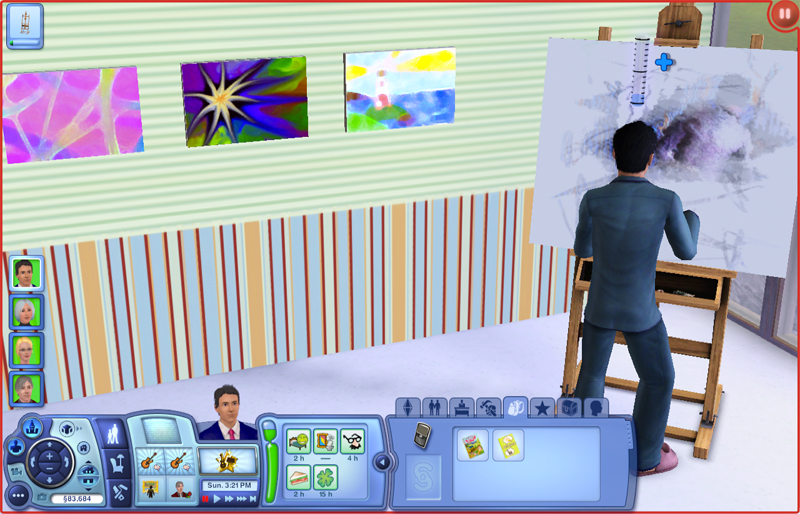 Phoenix paints Miles in a still-life. :3c

I built a new house at this point and moved some other people into the other one.



WHOO-HOO.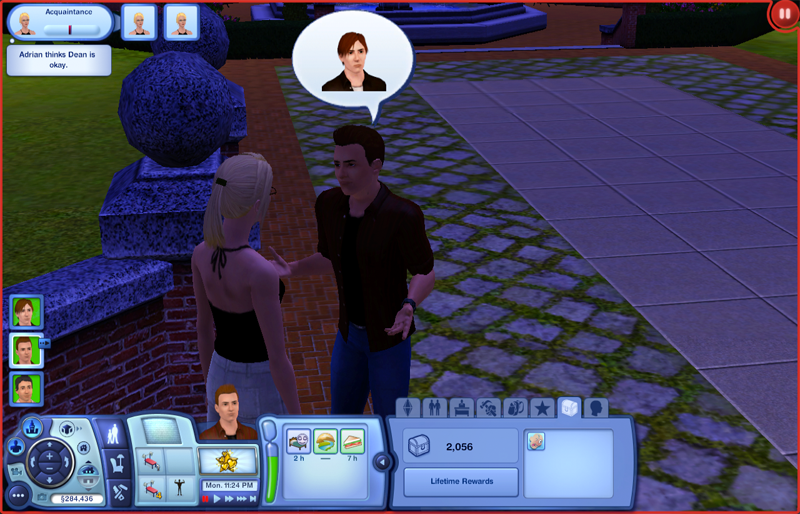 Dean meets Adrian again... and talks about Sam.



Dean fails at scoring with this chick while Cas wins. ...

What? 8|



Cas is totally good with the ladies. 8)