Here we go again.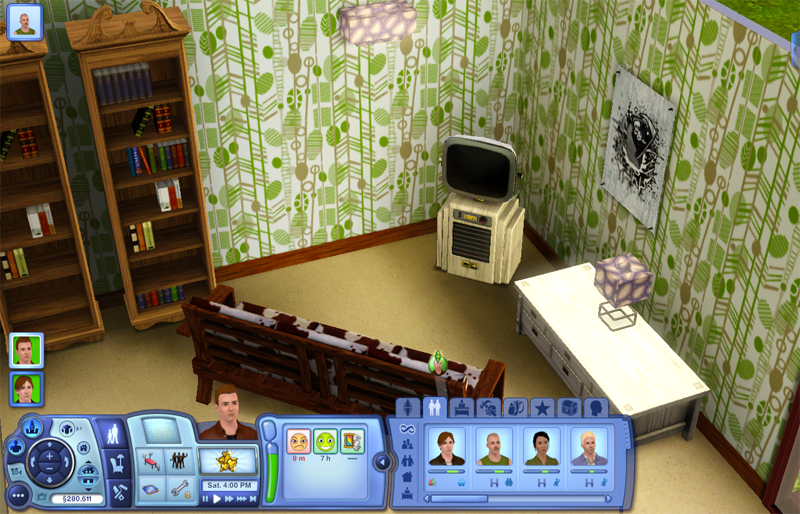 Here's a proper view of Sam and Dean's retrotastic house.



Unf Dean. Unf.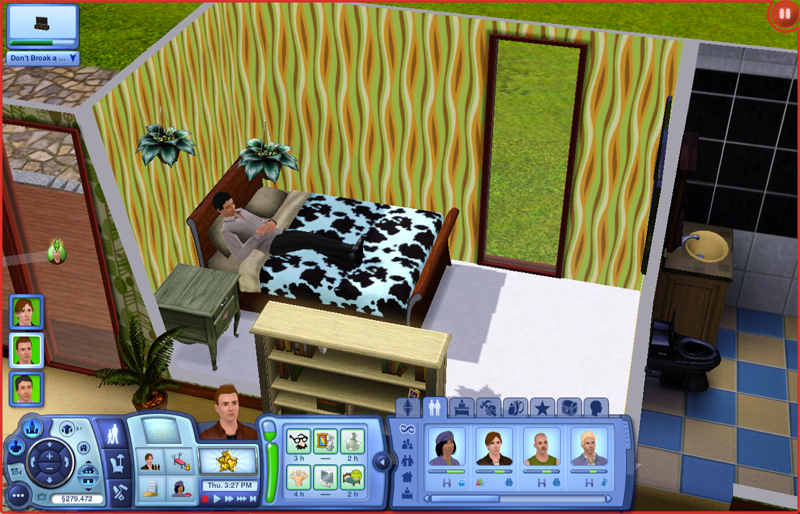 I added Castiel. This is his room.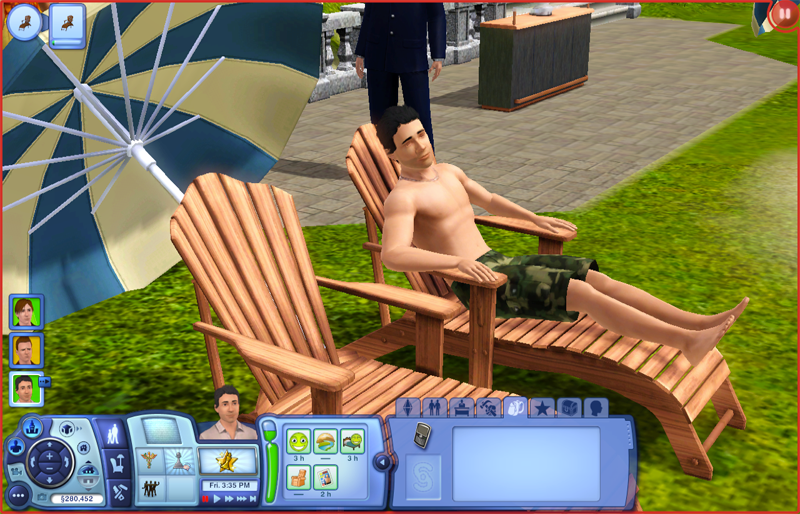 And this is Cas chilling at the beach. 8)



Sam's like "Why are you in here...?" and then Cas just looks at him and leaves.



Dean stops over at the NCIS house. Ziva went swimming. Now he's talking/flirting with her.

... But she's with Tony. And Dean's boss... Dean, do you have a deathwish? Oh wait, it's Dean...



Dean and Gibbs. This image says it all.



Oh Dean... :(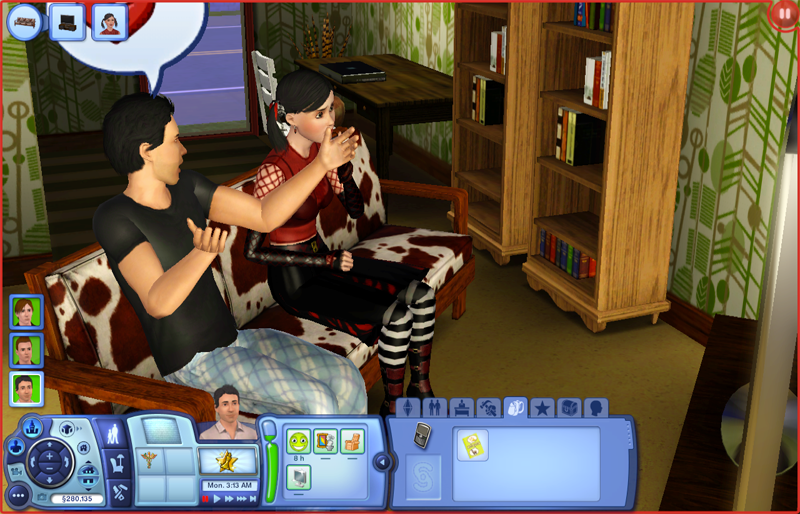 I have no idea why but Abby followed Dean home. Dean and Sam went to bed but Cas decided to hang with her while they watched TV.

NOW ONTO THE ASSASSIN'S CREED HOUSE.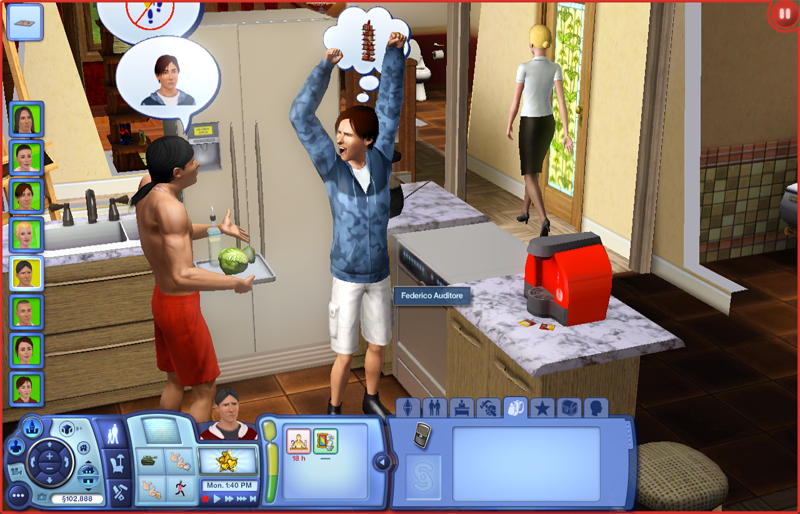 Ezio's like I'M HUNGRY AND YOU'RE IN THE WAY and Federico's ignoring him going "YEAAAAAAAAH!!!!!"



Yeah Des, you mix those drinks.



Des and Lucy have a nice beach outing. :3



Ezio and Federico meet the Winchesters at the pool. Or is that Desmond... anyway, Dean wins the "holding your breath underwater" contest.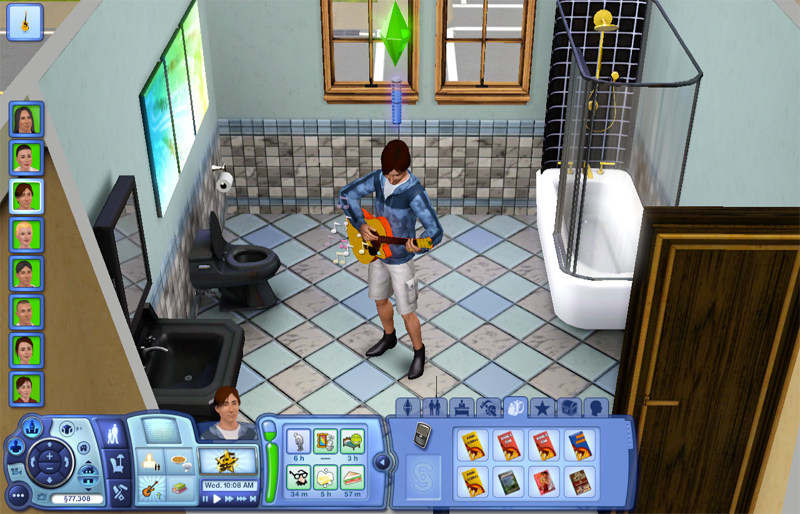 Federico likes to practice guitar in the bathroom. IDK why.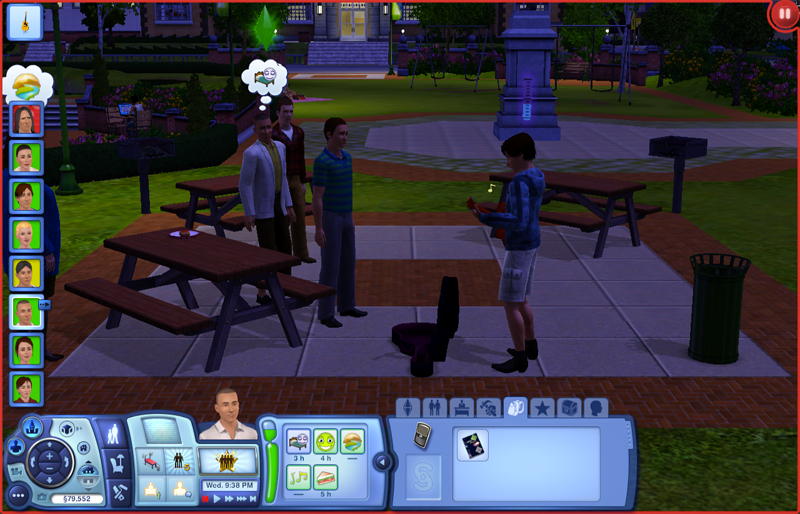 Federico plays guitar for tips at the park like. ALL THE TIME now. :D It's nice to listen to.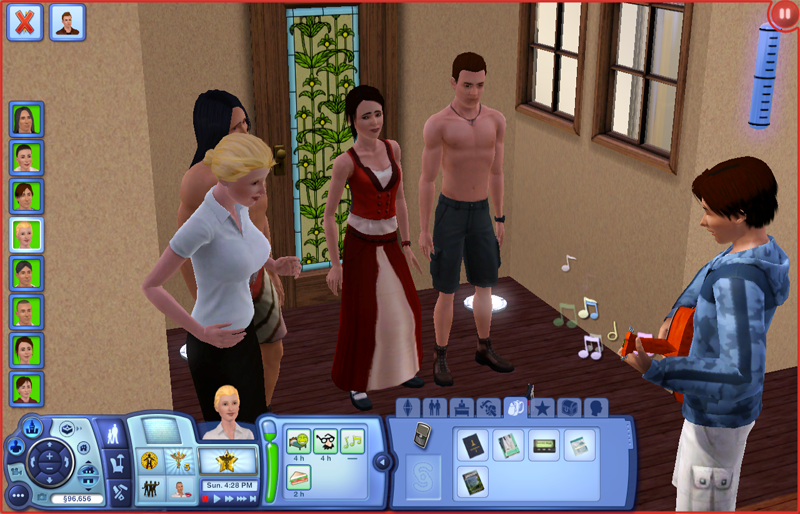 Apparently I'm not the only one who likes his guitaring. :3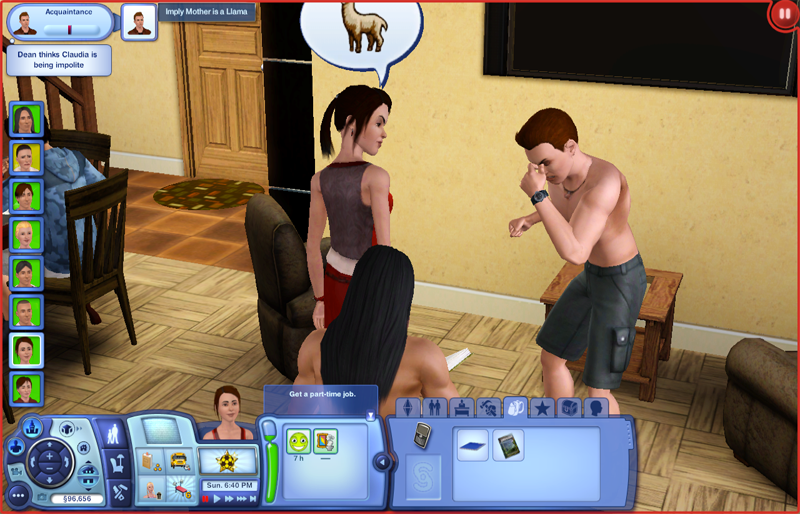 Dean and Claudia don't get along.

She implied Dean's mom is a llama. 8(

At all.


AND THAT'S ALL FOR NOW.